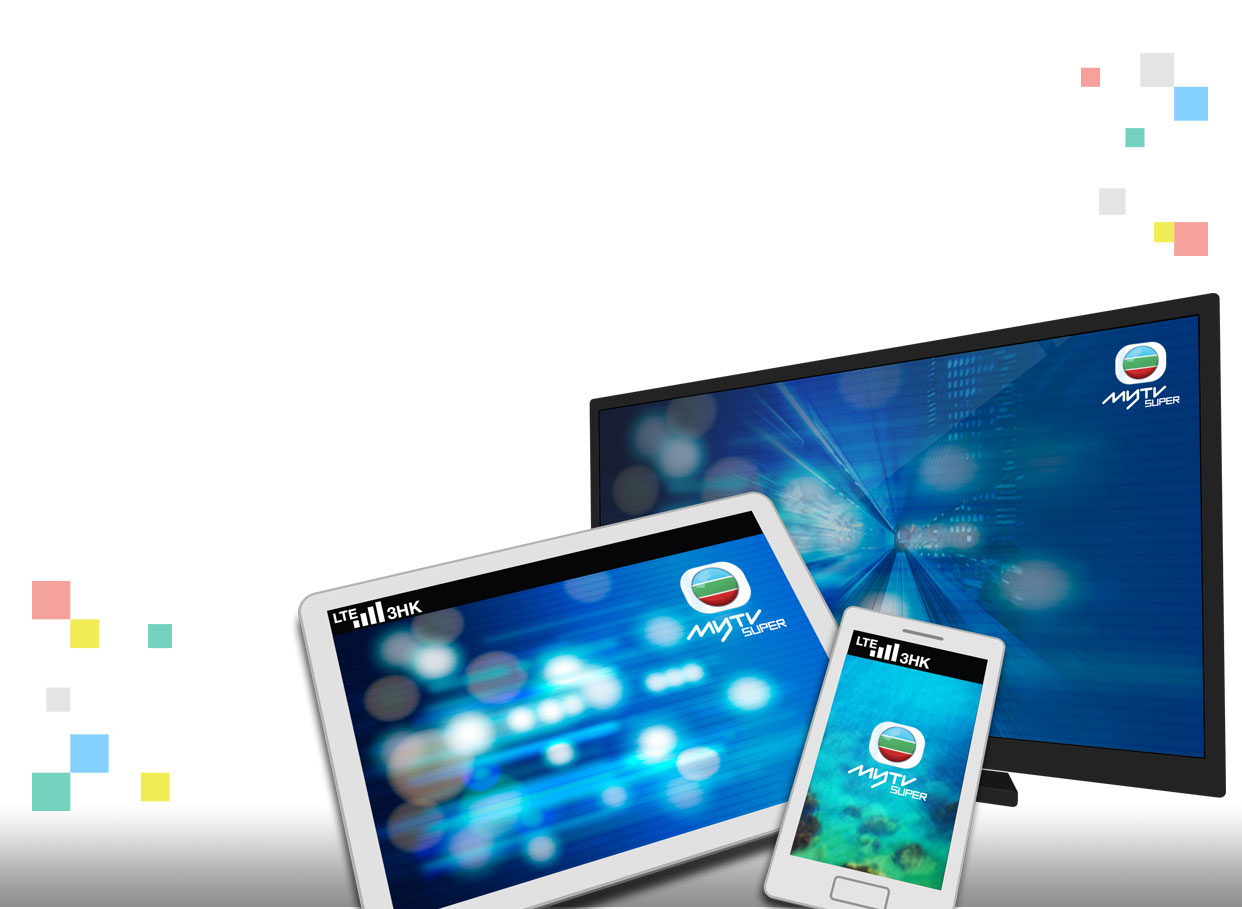 All new and existing 4G postpaid customers can enjoy 12 months of myTV SUPER (Basic Pack plus TVB Premium SVOD) service for free now! Offer is valid until 30 June 2017.
Install the myTV SUPER App, and register the free offer with simple steps!
For 3G postpaid customers, please click below button to subscribe the standalone monthly pack for myTV SUPER Basic Pack plus TVB Premium SVOD in $58 monthly fee.
You may also upgrade to 4G LTE plan to enjoy
the free myTV SUPER service!
*Please click here or call 1038 for more details on 4G plan.